Structural Engineering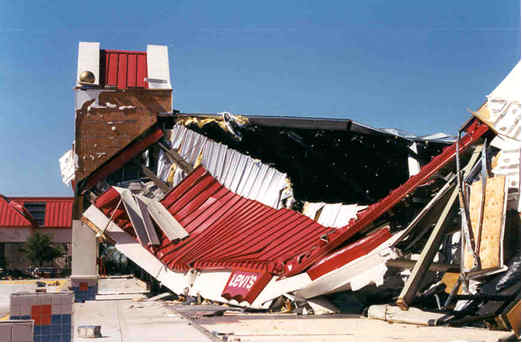 Structural engineering is a field of engineering that deals with the design of a structural system(s) with the purpose of supporting and resisting various loads. A structural engineer is most commonly involved in the design of, and largely, the implementation of mechanics of the design of structures.
Tanner Consulting is professionally licensed and qualified by education, training and experience to perform structural analysis of building components, review the work of other engineers, write reports and evaluations, and observe construction sites. Services include:
- Building evaluation of structural performance
- Building cracks due to soil settlement and water intrusion
- Building failures resulting from wind, snow loading, lightning, and explosions
- Building failures resulting from tornadoes, hurricanes, and severe winds
- Errors in architectural and structural design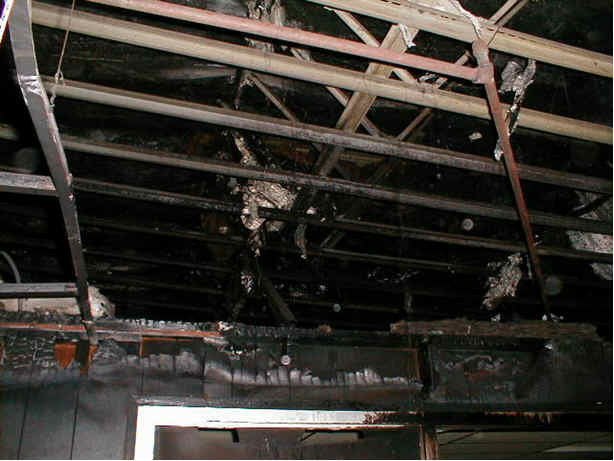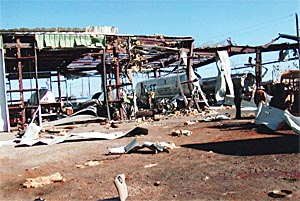 Additional services include evaluation of installed structures; structural viability from changes in use; and structural damages from abnormal loading, including fire damage, and explosion.
Contact Us


Phone: (806) 543- 4957
Fax: (806) 687-9682
3205 55th Street
Lubbock, TX 79413
larry.tanner@tannerconsulting.org